Land Transportation
One of the solution proposals of Ship Global logistics, road transportation is carried out in a standard, high quality, fast and reliable manner with our extensive agency network, experienced and expert staff and customer-centered perspective. In our operational processes carried out in accordance with ISO procedures, we act with the awareness that the most valuable facts are time, knowledge and trust.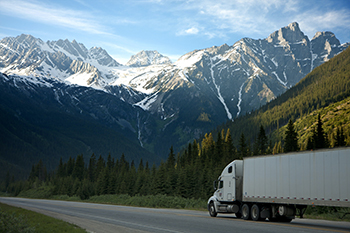 ---
Sea Transportation
As Ship Global logistics, the most basic transportation solution we offer to our customers is sea transportation. As a result of annual agreements with the world's leading shipowner companies;

Import/Export Transports,
FCL/LCL Container Shipments,
FCL / LCL Import and export service,
Open top, Platform, Flat Rack container transportation,
Regular Weekly Expeditions,
Direct Expeditions,
Connecting Expeditions,
Turkey Indirect Transit Transports,
Special Container Options (Reefer, Isotank etc.),
Customs Clearance and Insurance Procedures,
Timely and Regular Document Delivery,
Fast, Reliable and Economical Service,
Fair loadings,
Open loading,
Turkey Ports Indirect Transit,
Bulk container & ship & part cargo transportation,
We can offer project transportation solutions to our customers.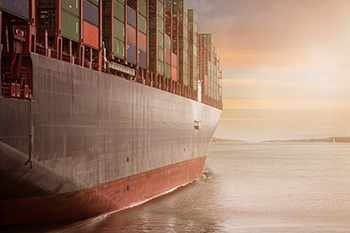 ---
Air Transportation
As Ship Global, in addition to providing location, option and price advantage in air transport with the airline companies it has agreements with on the continents of the world and its distinguished agency network;

Door to door delivery,
Airport to airport delivery,
Bonded transportation,
Dangerous goods transportation,
Charter (Flight charter)
We offer the shortest delivery guarantee for combined transportation (Sea + Air, Land + Air) solutions.